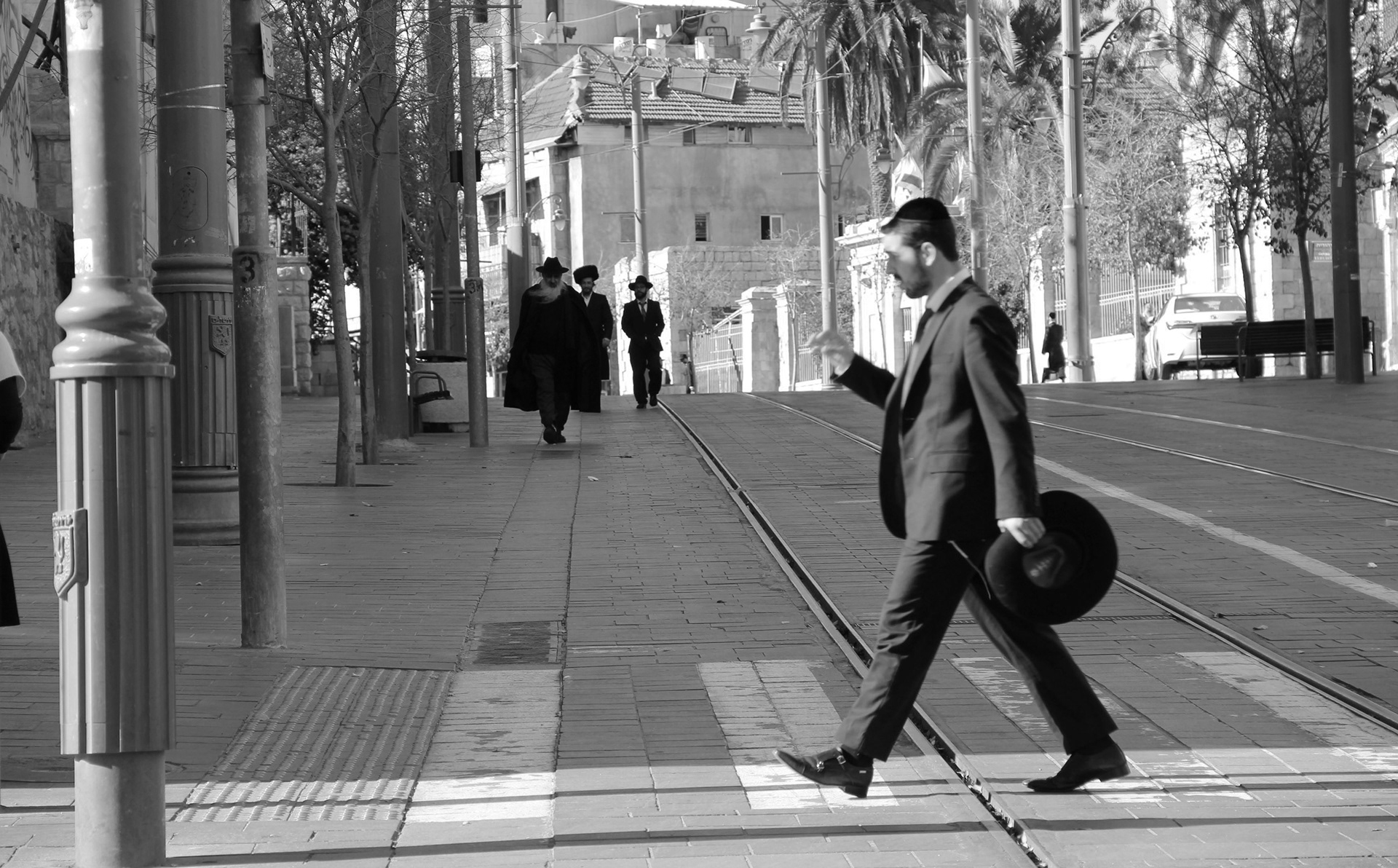 2017. 12. 28

昨晚大概從(9點-1點)朋友告訴我她正在煮東西和找東西吃,她今晚要吃得很飽很飽,因為明天(12/28)是Tenth of Tevet 必須禁食。
不過她告訴我這可以算是最微小的禁食日,因為只禁日升到日落,而且像是平常日一樣,照常上學,可以用電子產品。但是大部分的人(甚至許多religious people)這天並不禁食。
You know, tomorrow is going to be a fast - Tenth of Tevet ,so today I need to eat as much as I can 😙
It actually considered as a minor fast it's only from the morning till the evening. And it's like a normal day.. and there are a lot of people (even religious) who don't fasting at that day.
他們在這天禁食是為了紀念這個傷心的日子-Nebuchadnezzar II of Babylonia對耶路撒冷的圍困(這一天是這個事件的開始),而最後導致所羅門聖殿(第一座聖殿)被摧毀,征服了猶大王國(今天的以色列中部)。
猶太人一年當中有6天需要禁食-
1. Fast of Gedaliah.
2. Yom Kippur.
3. Fast of the tenth of Teveth.
4. Fast of Esther
5. Fast of the 17th of Tammuz.
6. Fast of Ninth of of Av.
原因-
1. Gadaliah was the man who was in charge of the Jews after the first Temple was destoyed and his murder ended the Jewish autonomy.
2. We ask from god (Hashem) to forgive all of our sins (this fast is not sad but we fast so we can be like angels)
3. We are sad because of the siege of Jerusalem by Nebuchanezzar which caused the destruction of the first Temple.
4. This fast is a day before Purim. Queen Ester asked the Jews to fast because the whole Jewish nation condemned to death. (But it didn't happened at the end and that's why we celebrate Purim holiday).
5. It is the day of the breach of the walls of jerusalem before the destroction of the Second Temple.
6. Few bad things happened that day but the two main things is the destronction of the First and the Second Temples (not in the same year).
1,3,4,5 considered as minor fasts.